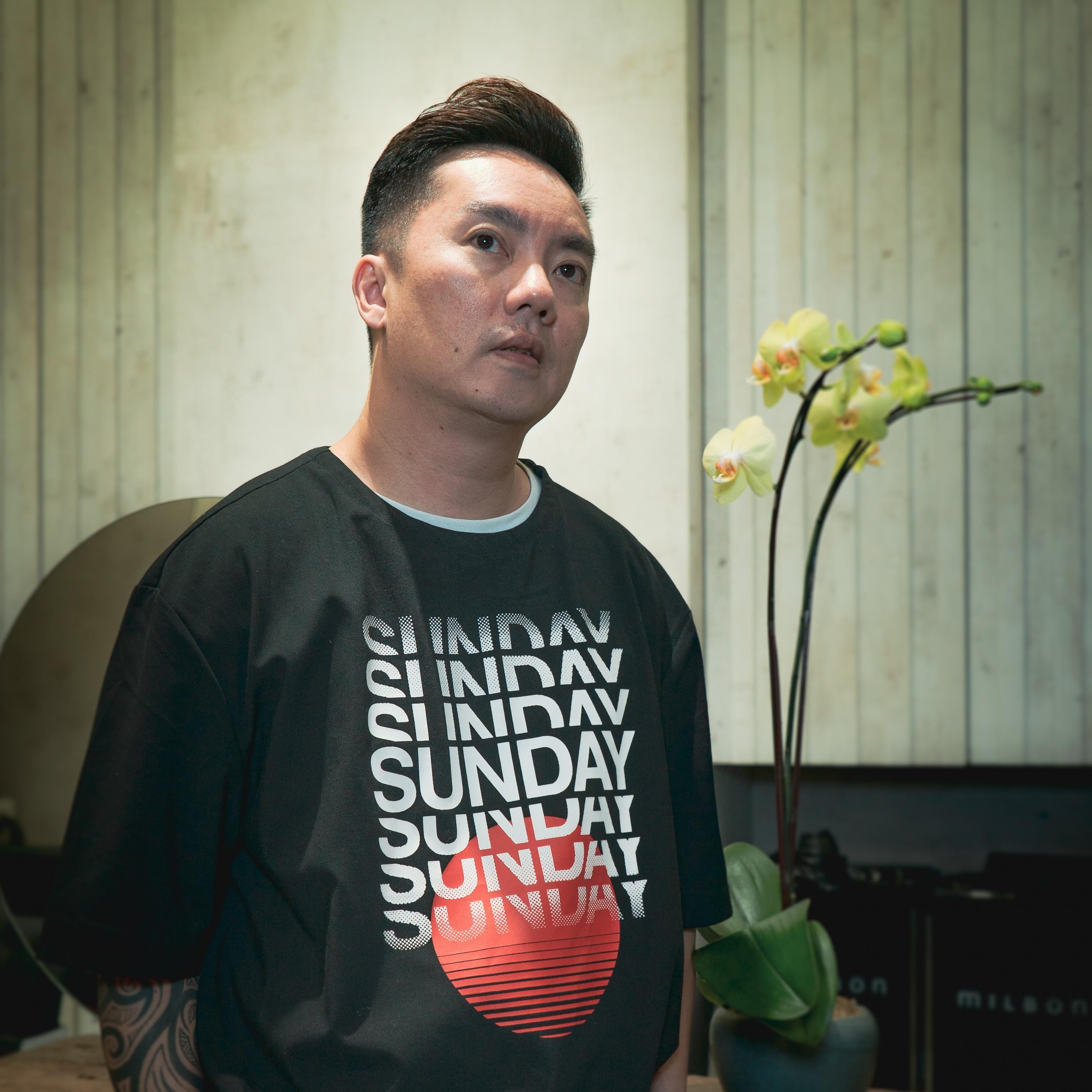 ANDY CHOW
As a professional Hairstylist & creative director in the hair industry, I believe the key to good look & beauty is a balance of nature & trend. This is what I strive hard to help my clients to achieve their goal in outlook. My creative vision integrates the harmony of cut and colour to create customized looks that bring out the best in my clients
while expressing their lifestyle. What I am passionate about is to give them a personalised style of contemporary cutting, placement of colour and attention to detail.
My guests appreciate the time that he takes to show them how to style their hair and recreate the look at home using different products.
With one of the highest priorities being to maintain the integrity of your hair, I create an amazing hair salon experience that combines my skills with heart. I recommend trendy, long-lasting & easy maintaining Korea Wave & Tokio Wave. For this, I have a handful of positive feedback & returning customers.
"Stunning result & the satisfying salon experience are my highest priority"
---